Great for the commute. Here are some of my favourite podcasts that make commuting to work more enjoyable. Some will have you cackling with laughter; some have great insights and advice for creatives; others are empathetic and compassionate.
Sadly, some have stopped broadcasting, but their back catalogues are worth listening to.
Helping you find happiness in a creative career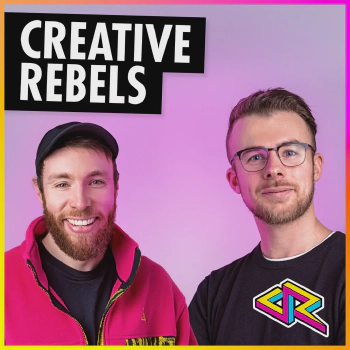 In David Speed and Adam Brazier, you have two creatives full to the brim with advice for other artists. Whether you're just starting out or well into your artistic practice, you're bound to find content here to fit your needs. The range of guests is extensive, and all come from a place of openness and generosity with their advice and tips for getting going with social media, marketing, networking, how to set your rates and so much more, all aimed at making your art practice better and being able to earn from your art.
This podcast is brilliant for creatives of all kinds. The presenters are knowledgeable and approachable. The last episode was broadcast in February 2022, and I want them to restart. I still delve in occasionally to refresh the nuggets of wisdom.
What's said in the closet stays in the closet!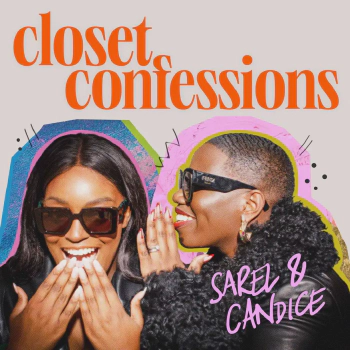 Candice Brathwaite and Coco Sarel , the hosts of Closet Confessions, make me belly laugh out loud as I drive. I can't listen to them on public transport because people look at me strangely!
In the format, one or both hosts will share a confession, (Coco, "I Twerk to Gospel Music" for example) and there will be a discussion (usually punctuated by long swathes of laughter) about the admission. They will also spend time with listeners' confessions sent to them and discuss and advise the listener on their particular situation.
Closet confessions are sweary, so if you're not up for that, be warned. It's also for the cousins, so some cultural references may go over your head, but a little Google with the urban dictionary will get you up to speed.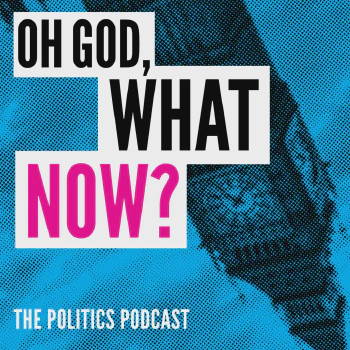 Political, irreverent, and biased in favour of progressive-leaning politicos, this show features journalists, thought leaders, creatives and politicians opining on the political shenanigans of the government and opposition parties, local, national and international.
The podcast used to be called Remainiacs - it sought to challenge the Brexit chaos and gaslighting fed to the British public. Rotating hosts and guests keeps the shows fresh, topical and engaging. Episodes are published twice weekly (more if you're a Patreon backer).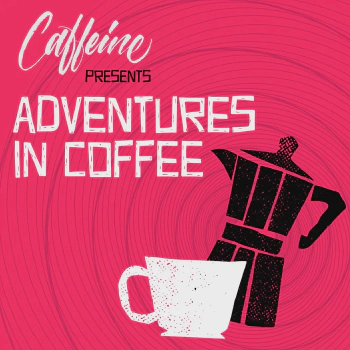 Sadly, another that's no longer broadcasting new episodes, this was a foray into the world of speciality coffee without pretension. The team of Scott Bently, Jools Walker, and James Harper broke down speciality coffee in simple, easy-to-understand terms.
Never condescending, there was always a great energy between the hosts. In addition, they frequently tried to bring the plight of producers into the mix so we listeners could understand where our brew/beans come from and how we could positively impact producers.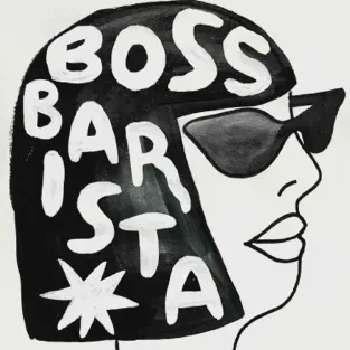 Ashley Rodriguez is a compassionate, insightful host and is prepared to give over her podcast to highlight the plight of the people serving our favourite brew daily.
I often find myself shaking my head at some of the treatment that people in the service industry have to endure from employers and even, at times, the public. Still, Ashley's knowledge of the industry from the barista perspective makes you check in with yourself to ensure you are not one of those people. It's a great listen.